9am Friday 1st October 2021
(Adelaide, Australia Time - UTC+10:30)
Dr Dean Watson
Presentation
Welcome to the 2nd Watson Headache® Institute International Symposium 2021 Online
Dr Elliot Shevel
Presentation
The Tragic Migraine Fiasco
Prof Dr César Fernández-de-las-Peñas
Presentation
Peripheral Inputs Driving into the Central Nervous System in Primary Headaches
Prof Dr Fabrizio Benedetti
Presentation
The Placebo Effect: Why and How Context Matters in the Therapeutic Outcome
Dr Lis Dreijer Hammond
Presentation
Understanding the Process of Psychosocial Adjustment: an Introduction to the Integrative Model of Adjustment to Chronic Conditions (IMACC)
Assoc Prof Steve Milanese
Presentation
Evidence Based Practice Versus Clinical Practice
Dr Anthony Schwarzer
Presentation
The Diagnosis and Treatment of Cervicogenic Headaches using Spine Interventions
9am Saturday 2nd October 2021
(Adelaide, Australia Time - UTC+10:30)
Dr Dean Watson
Presentation
Thirty Years of Migraine… Where Do You Start?
Assoc Prof Alan Pearce
Presentation
The Pathophysiology of Persistent Post-Concussion Symptoms. Challenges and Opportunities.
Assist Prof Kelly Cheever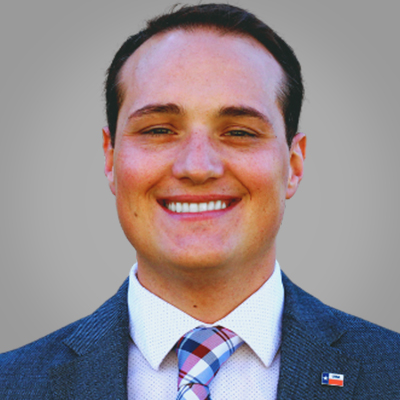 Presentation
Differentiating Clinical Symptomatology Following Suspected Concussion: Who is at Greatest Risk?
Ms Trina Morris
Presentation
Offside… But Why the Red Card? A Case Study of a Concussed Footballer
Prof Dr Harry von Piekartz
Presentation
Unraveling the Orofacial-Cervical Complex
Dr Claudia Clerici
Presentation
Exercise for Primary Headache – Does One Size Fit All?
9am Sunday 3rd October 2021
(Adelaide, Australia Time - UTC+10:30)
Mr Damien Cummins
Presentation
The Physical Tests Identifying Cervicogenic Headache
Mr Roger O'Toole
Presentation
Upper Cervical Afferents and Vestibular Migraine: No Spin, Just Good Science
Dr Dean Watson
Presentation
DE-Mystifying Menstrual Migraine
Dr Richard (Rick) Kring
Presentation
Why You Should be Asking 'Why'?
Dr Julie Walters
Presentation
Manual Therapy as a Treatment for Migraine with Aura: A Multi-Site Case Series
Ms Elizabeth Huzzey
Presentation
To Know What You Know and What You Do Not Know, That is True Knowledge (Confucius)
Dr Dean Watson
Thank you to our Symposium 2021 Online Participants, Presenters and Collaborator, ManualMente